Amphibious Air Travel & Touring
march 1910 1st seaplane flight, France. At the controls of the Canard was Henri Fabre, a 28-year old engineer from Marseilles.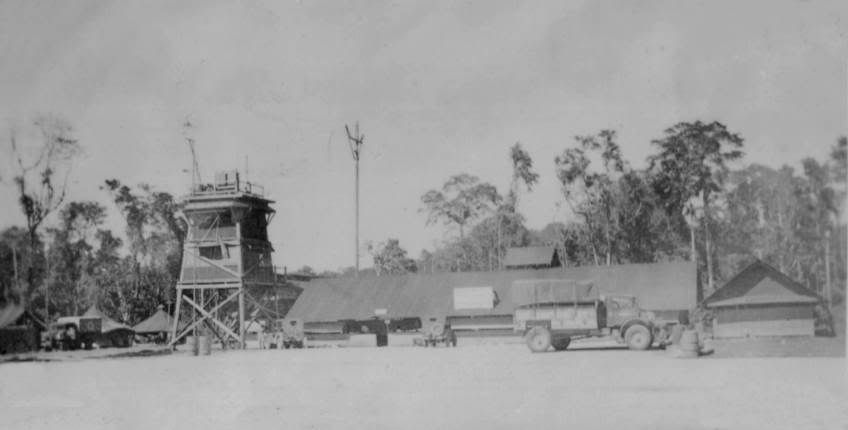 Port Morseby Papua New Guinea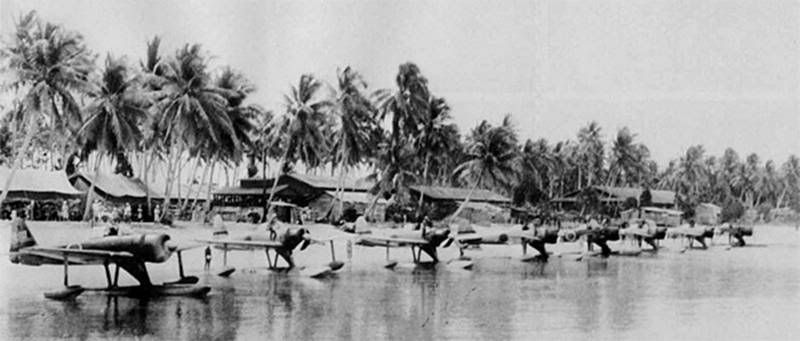 Brothers Walsh built this British-designed Howard Wright biplane [above]from imported plans. It was flown at Auckland February 1911 – the first officially-recorded flight in New Zealand. Vivian is in the pilot's seat, Glencora Park in Papakura , circa time of the first flight.
early delivery service Auckland
Walsh Brothers Flying School
The New Zealand Flying School formed in 1915, by the Walsh Brothers, Leo and Vivian, to train pilots for the Royal Flying Corps. The school flew a fleet of home-built and imported flying boats from Mission Bay on Auckland's Waitemata Harbour. Over 100 pilots trained at the school to serve in the First World War as Flying Aces.
The Walsh brothers imported 2 Boeing planes in 1918. This was Boeing's 1st commercial sale.
On June 25, 1919 the B&W set a New Zealand altitude record of 6,500 feet. The B & Ws were later used for express and airmail deliveries, making New Zealand's first official airmail flight on December 16, 1919.
St Helliers Bay Auckland, Amphibian plane visit 1923
Untapped Water Tourism
Day trippers
& distance travelers
all the airfield that is required
Vanuatu circa WW2
Let your Imagination take flight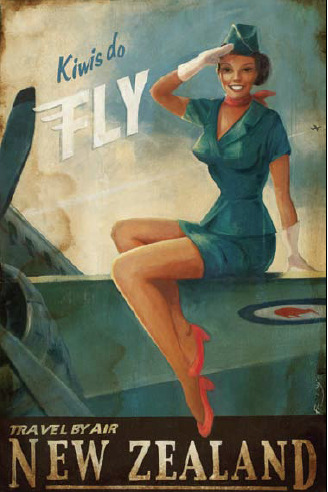 Everyone in Auckland will come out to the International Airport to greet you
[feel free to offer any historic corrections in the comments below]